Annual General Meeting 2021
EMGS' Annual General meeting was held on Friday 21 May 2021.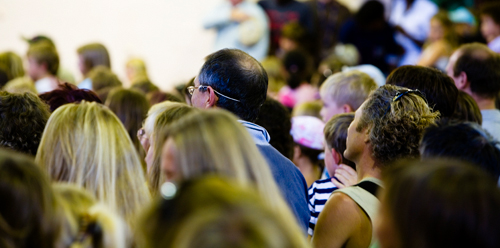 Due to the coronavirus pandemic (Covid-19), shareholders were encouraged to not physically attend the meeting. Rather, shareholders was recommended to consider exercising their shareholder rights through electronic advance voting in VPS or by completing the proxy form with voting instruction.