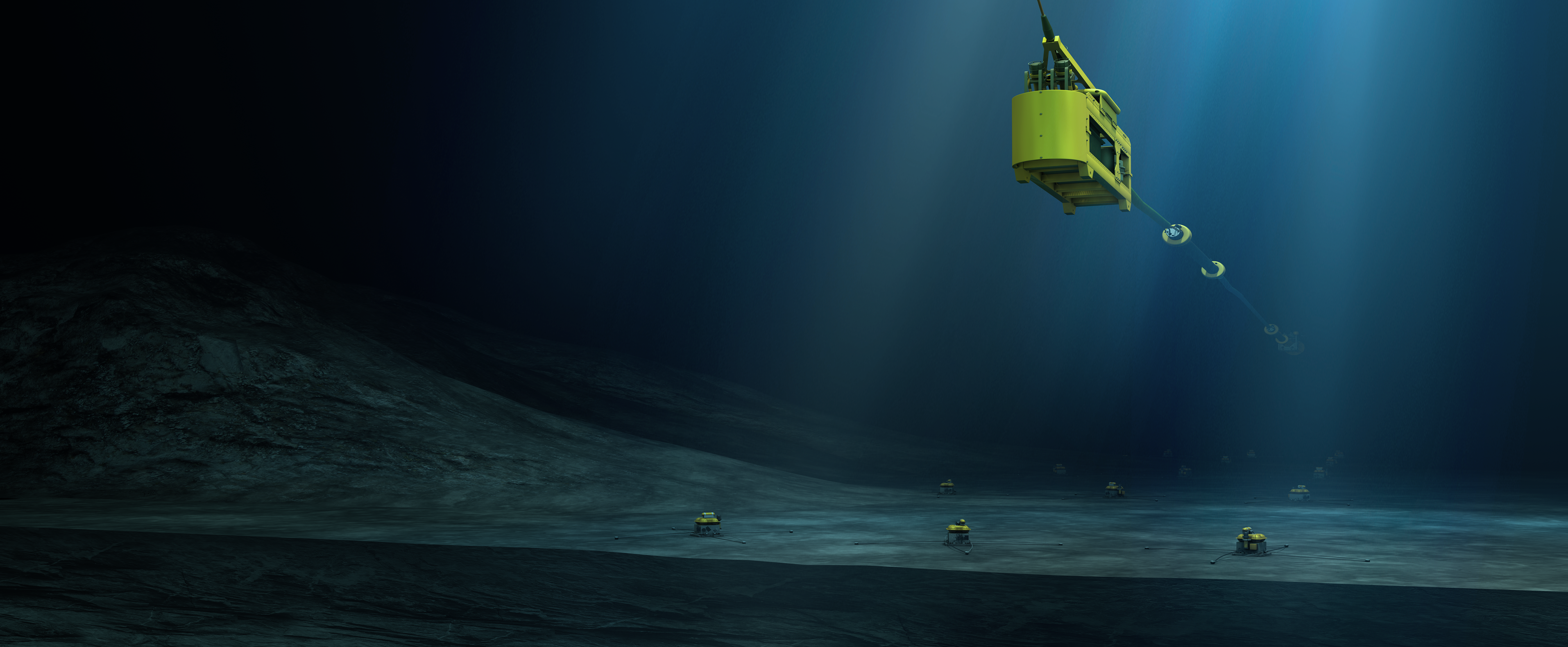 Discover the value of EM
Exploration · Appraisal · 4D · Marine Minerals · CO2 Monitoring
CSEM technology to the search for hydrocarbons
EMGS, the marine EM market leader, uses its proprietary electromagnetic (EM) technology to support oil and gas companies in their search for offshore hydrocarbons. EMGS supports each stage in the workflow, from survey design and data acquisition to processing and interpretation.
Learn more
EMGS operates globally
EMGS operates on a worldwide basis, and have extensive experience with closer to 1000 surveys completed.
EMGS have main offices Oslo and Trondheim, Norway; Houston, USA; Mexico City and Rio de Janeiro, Brazil.
Learn more