Pre-acquisition studies
Prior to acquisition we carryout sensitivity studies and survey planning to ensure that we optimize value vs cost.
Sensitivity study
Our EM experts perform sensitivity studies to understand what reservoir depth and size the CSEM data will be able to detect. This can be done as 'quasi' 3D modelling studies, or a full data acquisition simulation followed by inversion. The latter establishes how different survey designs would impact the subsurface imaging.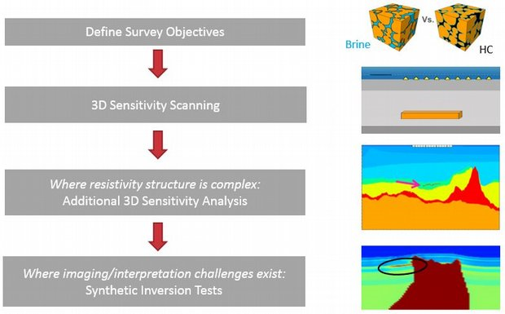 Survey design
The goals of modelling and survey design are to plan the survey and define its acquisition parameters. These parameters include receiver layout, source towing lines (CSEM), source waveform (CSEM) and listening time (MT). Survey optimization ensures the best technical solution meeting the client's objectives and budget.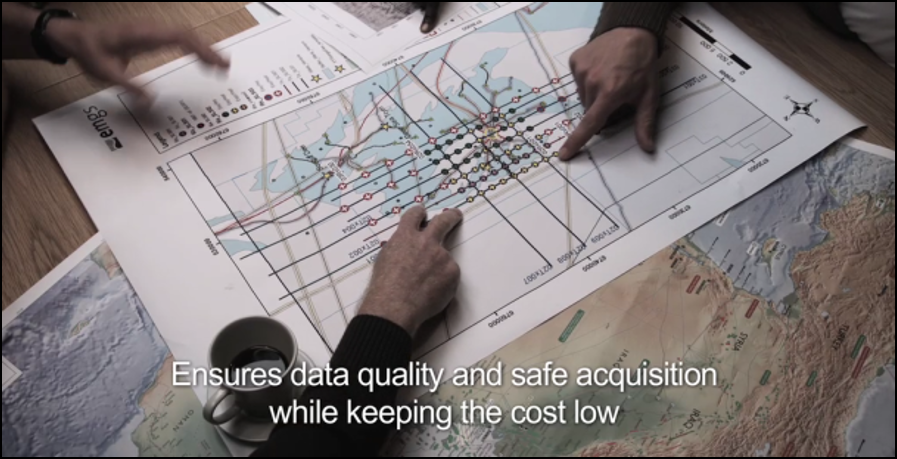 Deliverables:
Sensitivity modelling
Imaging test with different survey designs
Recommended survey parameters
Report