Annual General Meeting 2022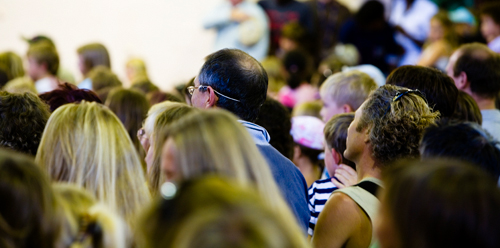 The 2022 Annual General Meeting of EMGS has been called for to take place at the Company's offices on the 4th floor of Karenslyst Allè, 0278 Oslo on 21 June 2022 at 12:00 hours (local time).
Shareholders are encouraged to not physically attend the meeting. Rather, shareholders should consider exercising their shareholder rights through;
by completing the proxy form with voting instructions
Shareholders who would like to participate electronically, should send an email to aeimstad@emgs.com to receive log in details.