Sustainability and CSR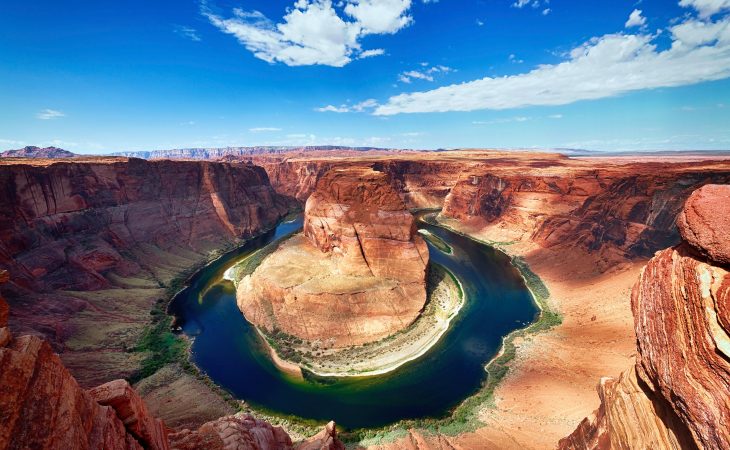 The report on Sustainability and Corporate Social Responsibility ("CSR") from the Board of Directors (the "Board) of Electromagnetic Geoservices ASA ("EMGS" or "the Company") describes EMGS' principles, efforts, measures and results related to sustainability and CSR.
The report is based on the principles in EMGS' policy for sustainability and corporate social responsibility (the "CSR Policy"). These principles cover the areas labour rights, anti-corruption, the environment and human rights. The CSR Policy applies to both national and international operations.
It is the intention of EMGS that the Company's efforts within (i) working environment issues, including safety measures, (ii) anti-corruption procedures and training, and (iii) the attitude encouraged from the employees through policies shall contribute to improved understanding for human rights, working ethics, work environment and environmental impact.
The work related to sustainability and CSR (together "the CSR work") in EMGS is based on the core values of the Company:
Integrity in all our relationships
We earn trust through demonstrating integrity. We dare to challenge and we are honest. Our honesty benefits all our relationships.
Commitment to value creation
We are strong believers in the value our technology create for both customers and shareholders. We go the extra mile.
Innovation in products and services
We set the stage for the future of the industry. We are passionate about developing what our customers need.
Quality in every step
We care about our people, our customers and our deliveries. We don't compromise on safety or on quality.
The report on Sustainability and CSR for 2016 covers EMGS and its its subsidiaries (together the "Group") efforts related to these topics in 2016.
The report is primarily based on feedback from management in the Group, the EMGS Ethics Committee, and various other internal committees, reporting systems and reports. During 2016, CSR issues were discussed in management meetings and by the Board.
The report includes an introduction to the abovementioned principles, the EMGS commitment, implementation and actions as well as the measures and outcome specific for 2016.