About us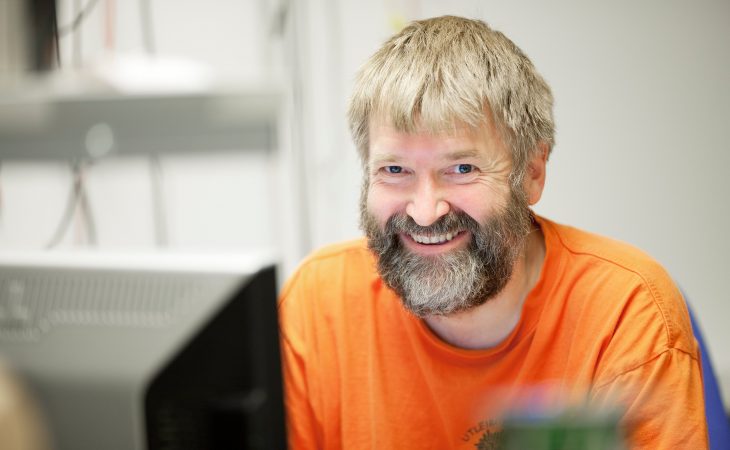 At EMGS, we acquire and process high-quality marine controlled-source electromagnetic (CSEM) data. We then help our customers to increase their exploration success through modelling, integrating and interpreting these data.
EMGS was in 2002 the first company to successfully apply marine CSEM technology to the search for hydrocarbons. Since then, the Company have successfully commercialised the technology and turned it into an effective, environmentally benign exploration method that can significantly increase drilling success rates.
EMGS, the marine EM market leader, uses its proprietary electromagnetic (EM) technology to support oil and gas companies in their search for offshore hydrocarbons. EMGS supports each stage in the workflow, from survey design and data acquisition to processing and interpretation. The company's services enable the integration of EM data with seismic and other geophysical and geological information to give exploration experts a clearer and more complete understanding of the subsurface. This improves exploration efficiency and reduces risks and the finding costs per barrel.
 
EMGS operates globally, and has extensive experience with closer to 1000 EM surveys acquired. EMGS have main offices Oslo and Trondheim, Norway; Houston, USA; Mexico City and Rio de Janeiro, Brazil.