Executive Management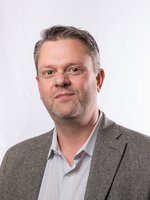 Bjørn Petter Lindhom
Chief Executive Officer (CEO)
Bjørn Petter Lindhom joined EMGS in 2003 and became the CEO in 2018. He joined EMGS as a field geophysicist in 2003 and has served in various positions within the company globally, including President of the North and South America Business Unit and President of the Europe, Middle East and Africa Business Unit. He has an MSc in physics from the University of Oslo (2001).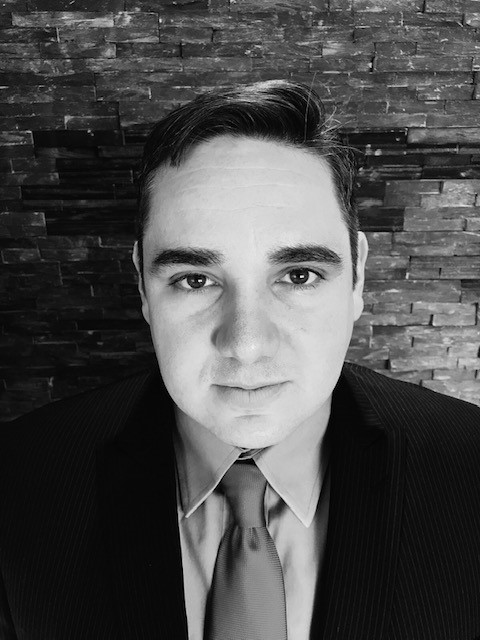 Anders Eimstad
Chief Financial Officer
Anders Eimstad joined EMGS in 2006 and became Chief Financial Officer (CFO) on 1 January 2020. Since joining EMGS he has held a number of positions within EMGS, most recently as VP Business Control. Anders holds a Bachelor of Business Administration from Pacific Lutheran University and a Master of Business Administration from Baylor University.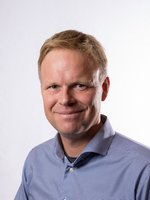 Dag Helland-Hansen
Business Unit President EMEA & Global Exploration Advisor
Dag Helland-Hansen joined the management of EMGS as Global Exploration Advisor in April 2018, with primary focus on supporting management and the global sales organization on strategy, adoption and sales. Dag brings with him Exploration Management and G&G experience from Norway and abroad as he has worked in various capacities for companies such as AkerBP, Tellus, Svenska, Idemitsu and Chevron. Dag holds an MSc degree in Reservoir Evaluation and Management from Heriot-Watt, Edinburgh, Scotland, in the UK and an MSc in Petroleum Geology and Geophysics from the Norwegian Institute of Technology.