Board of Directors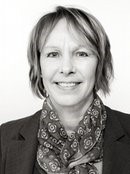 Mimi Berdal
Board member
Mimi K. Berdal currently runs an independent legal and corporate counseling business. She holds a Cand. Jur. (law) degree from the University of Oslo and is admitted to the Norwegian Bar Association.
Mimi Berdal is also member of the Board of Directors of the listed companies Interoil E&P ASA and Itera ASA, in addition to Gassco AS.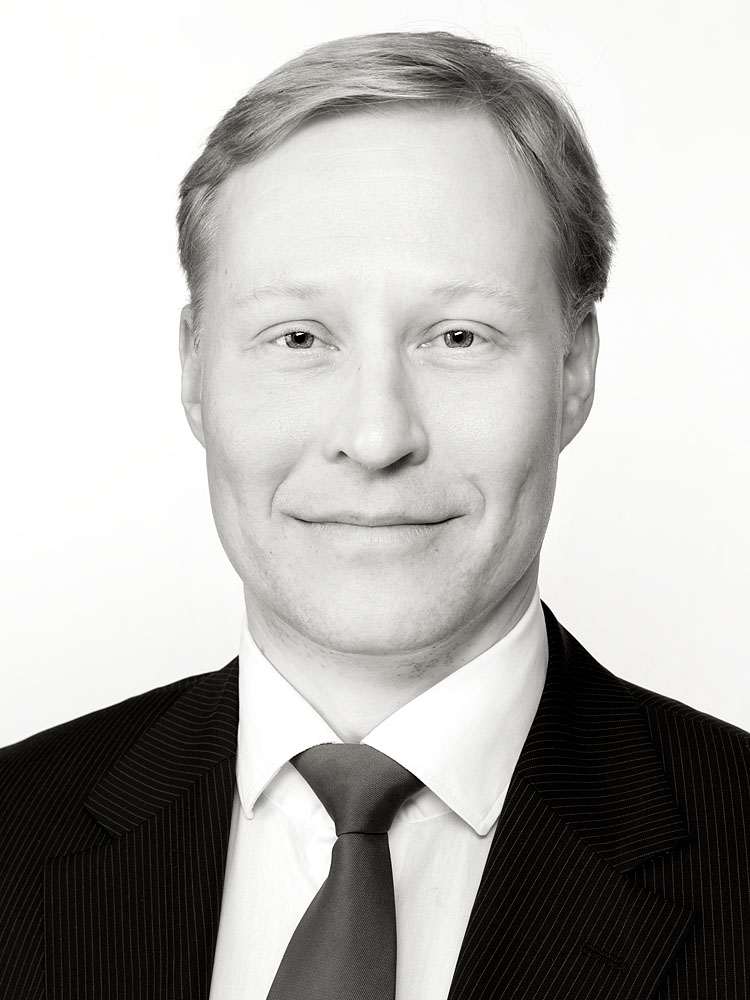 Petteri Soininen
Board member
Petteri Soininen is currently Partner at RWC Partners and Co-Head of the RWC European Focus Fund. He has been responsible for the RWC European Focus Fund since February 2009 and oversees and manages all engagement activities with companies in the fund's portfolio. Previously, Petteri Soininen worked as strategy consultant with The Boston Consulting Group (BCG) in both Europe and the US. He has over 16 years of experience in collaborating with top management to design and implement change programs including major transformations to deliver sustainable shareholder value.
Petteri holds a MSc (with distinction) in Industrial Engineering from the Helsinki University of Technology. Petteri is a Finnish citizen.

Jørgen Westad
Board member
Jørgen Westad is the President of Siem Industries S.A. He is also a Director of Deusa GmbH and BSR Holdings Ltd.
Prior to joining the Siem Group in 2015, he was CFO for a privately held shipping company as well as working as a commercial and investment banker at Hambros Bank Ltd and Bankers Trust Company. He holds a B.Eng in Naval Architecture and Shipbuilding and an MSc in Managment Studies.
Jørgen is a Norwegian citizen, resident in Luxembourg.