Global Sales and Management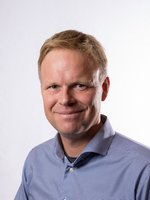 Dag Helland-Hansen
Business Unit President EMEA & Global Exploration Advisor
Dag Helland-Hansen joined the management of EMGS as Global Exploration Advisor in April 2018, with primary focus on supporting management and the global sales organization on strategy, adoption and sales. Dag brings with him Exploration Management and G&G experience from Norway and abroad as he has worked in various capacities for companies such as AkerBP, Tellus, Svenska, Idemitsu and Chevron. Dag holds an MSc degree in Reservoir Evaluation and Management from Heriot-Watt, Edinburgh, Scotland, in the UK and an MSc in Petroleum Geology and Geophysics from the Norwegian Institute of Technology.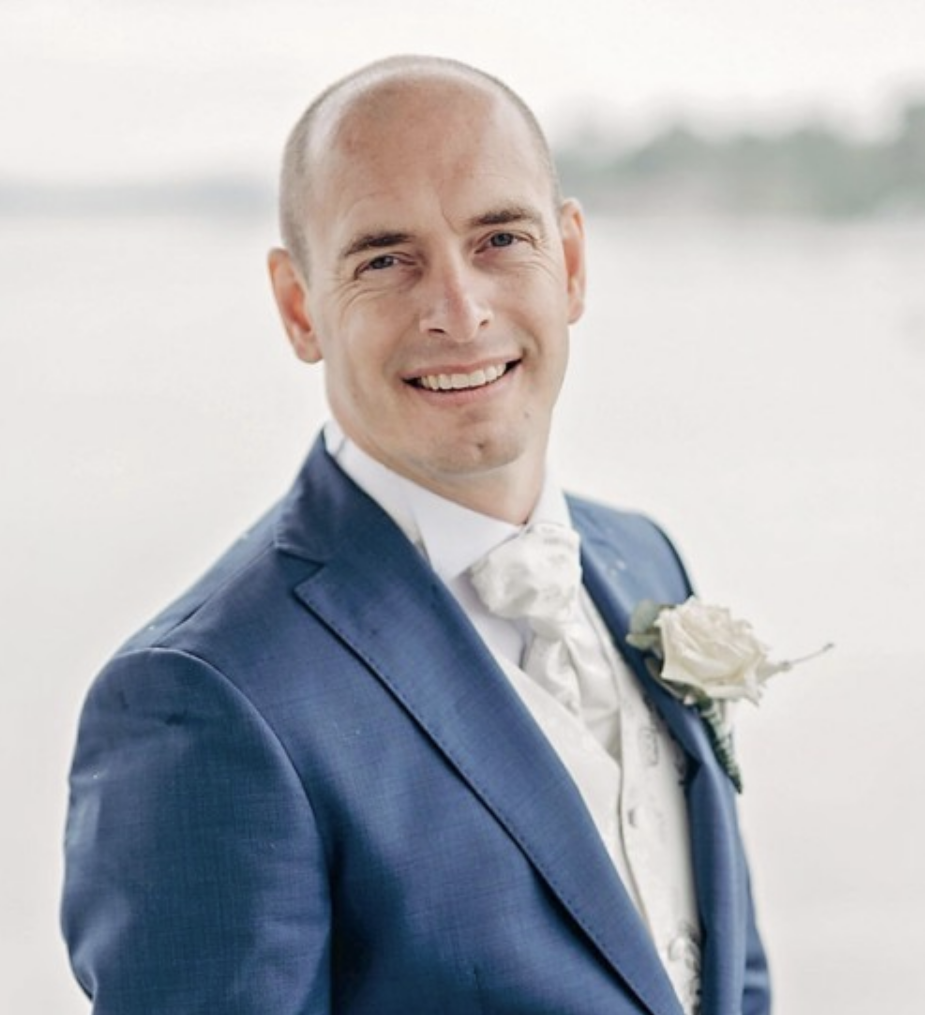 Martin Hansen
Director of Sales, Norway and Europe.
Based in Oslo.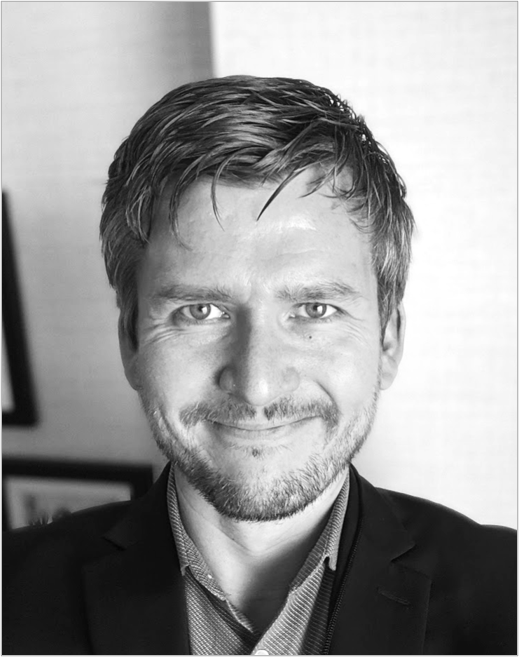 Lars Petter Solevåg
BU President Americas
BU President, North & South America
Based in Houston.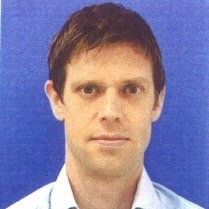 Atle Lund
BU President, Asia Pacific.
Based in Oslo/KL.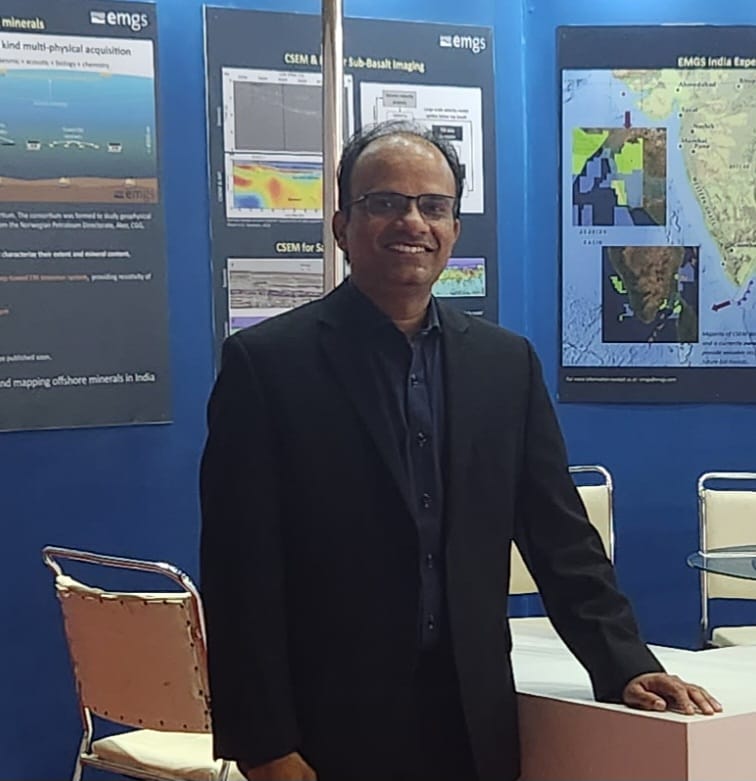 Raghava Tharimela
Country Manager, India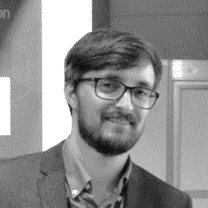 Ole Jakob Birkeland
Country Manager, Brazil.
Based in Rio de Janeiro.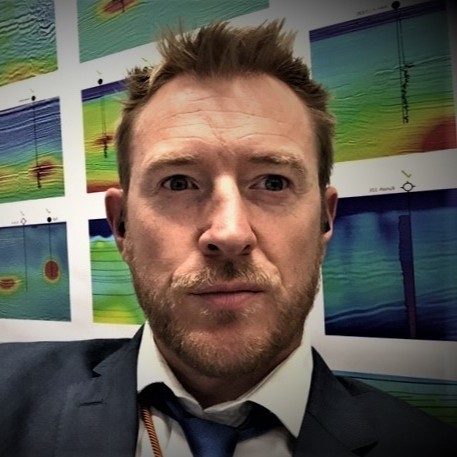 Charles Thomas
SVP Africa and UK.
Based in London.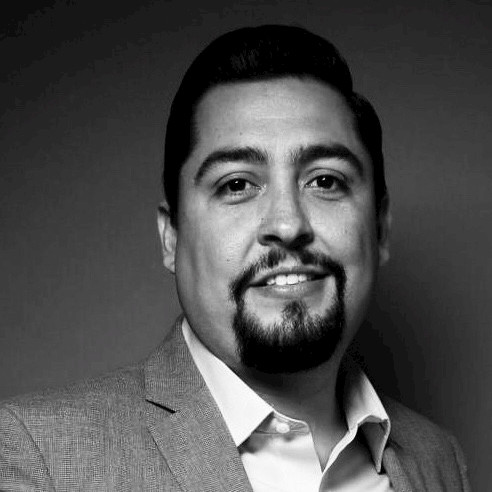 Vicente Venegas
Country Manager, Mexico.
Based in Mexico City.