Our values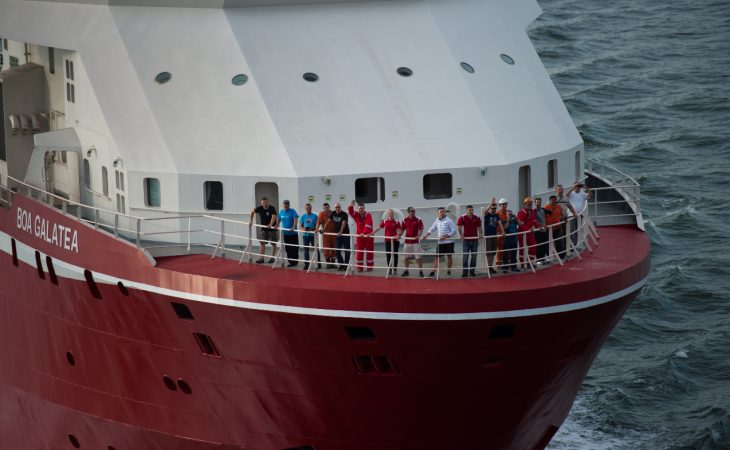 Integrity in all our relationships
We earn trust through demonstrating integrity. We dare to challenge and we are honest. Our honesty benefits all our relationships.
Commitment to creating value
We are strong believers in the value our technology creates for both customers and shareholders. We go the extra mile and are committed to creating value for our customers.
Innovation in products and services
We set the stage for the future of the industry. We are passionate about developing what our customers need.
Quality in every step
We care about our people, our customers and our deliveries. We don't compromise on safety or on quality.