Career opportunity: Business Unit President
Would you like to join us taking EM Technology out globally? Are you passionate about exploration? Would you like to make a difference to exploration in the whole of the EMEA Region? Then you could be our new Business Unit President EMEA based out of Oslo.
EMGS is the market leader in EM technology. We acquire and process high-quality marine CSEM, currently with a new suite of stronger and better equipment that allows exploration companies to use EM for smaller targets and at greater depths than before. Due to the belief in our technology we now require someone to take the overall responsibility to further develop our business in the EMEA region. A unique opportunity reporting directly to the CEO.
The BUP EMEA will have the overall responsibility of sales and sales strategy within the EMEA region. To put it simply; The BUP EMEA will have significant responsibility and be able to make significant impact. You will be the driving force behind taking EMGS technology out to the whole of the EMEA region by developing relationship with senior level management within oil companies as well as technical specialists. You will be the driving force for sales from assigned accounts, uncover leads and close deals. When EMGS achieves what we have set out to achieve, it will be largely down to you.
Key areas of responsibility
• Responsible for developing the EM market in the EMEA Region
• Develop a sales strategy to ensure EMGS meets its targets within the EMEA region
• Coordinate office activities and staff
• Responsible for local costs and cost control
• Certain legal responsibilities if required by law and liaise and coordinate the required activities and support between the office(s) under your control and centralized functions in Norway. (Tax, Finance, I&I, acquisition)
• Work closely with the service team to ensure the client is provided the appropriate level of technical feedback.
• Work closely with the Operations teams and the team undertaking Imaging&Interpretation.
• Maintain strong client relations across client organization from technical staff, up to and including senior client executives.
• Maintain an active revenue forecast for the territory, and in charge of legal and financial negotiation of all RFP's, tenders, and contracts in coordination with legal (local counsel if needed), tax specialists (local counsel if needed), I&I and Acquisition.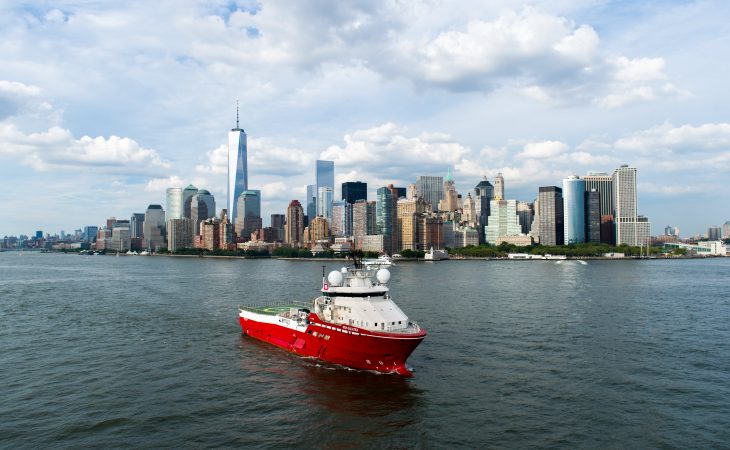 Who are we looking for?
First and foremost, you must be curious about leading edge technology and how this can make a change to exploration activities – technology that can greatly impact decisions made by players in the industry. You need a high level of integrity to work with high level executives within the Africa region as well as being innovative and have an urge to demonstrate how technology can help improve worldwide exploration success.
From a background point of view, you will have a minimum of a Master-degree from a G&G related field and worked for either oil companies and / or oil service companies within the seismic industry. Finally; Sales is key here and you will have a proven track record of securing contracts within the EMEA region.
Why is this such a unique opportunity?
Ability to make an impact is one thing. Ability to work with leading technology with the best people is another. Integral part of the company future success is a third.
Other key positives
• Highly competitive remuneration
• Compensation directly tied to sales revenue generated
• Short decision lines reporting directly to the CEO
• Develop a geophysical technology to the E&P industry that can significantly impact performance and success
• Member of a strong team of highly motivated individuals, with the opportunity to develop both professionally and personally.
If you are interested in more details about this opportunity please get in touch with our recruitment partner, Erik Falk Hansen, at OG-S AS. CV can be sent to efh@ogsnorway.com or you can get in contact on +47 40 43 54 93. We have much more info we would like to provide you with and all contact will be 100% confidential.
Be a key player in bringing EM Technology to Europe and African exploration!
Welcome to EMGS.