EMGS Reports first quarter 2021 results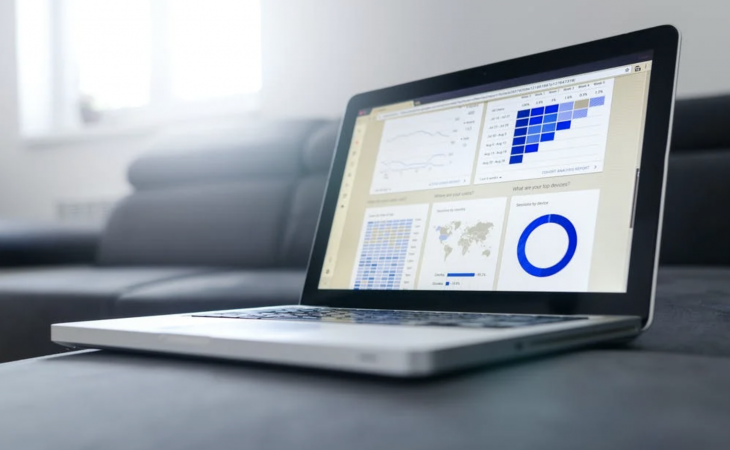 Electromagnetic Geoservices ASA's ("EMGS" or the "Company") financial report and market presentation for the first quarter of 2021 are attached.
* The Company recorded revenues of USD 1.6 million, down from USD 11.3 million in the first quarter of 2020 and down from USD 4.0 million in the fourth quarter of 2020.

* Adjusted EBITDA (including capitalised multi-client expenses and vessel and office lease expenses) of negative USD 1.5 million, down from negative USD 0.8 million in the first quarter of 2020.

* Free cash increased with USD 7.9 million during the quarter, to USD 12.1 million.
* Subsequent to the end of the first quarter 2021, EMGS completed the multi- client project in Mexico and has commenced transit to Southeast Asia.

A recorded presentation will be available over the internet from 20:00 (local time Norway) today. Link to the recorded presentation is attached below.

Contact
Anders Eimstad, Chief Financial Officer, +47 94 82 58 36
EMGS Q1 2021 Presentation Recording