EMGS Reports fourth quarter 2020 results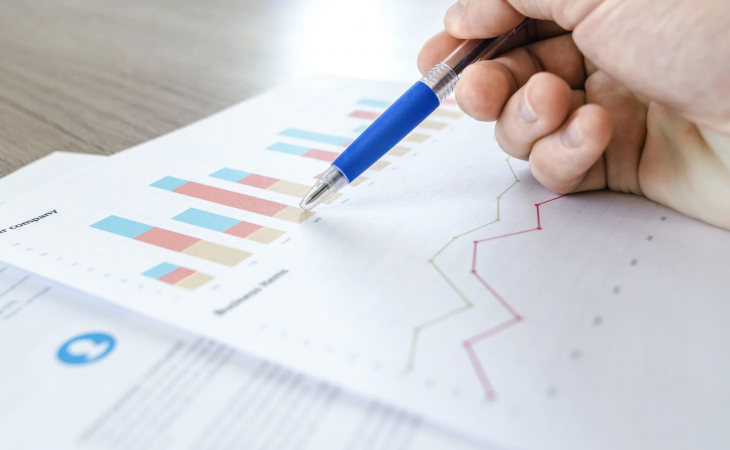 The Company recorded revenues of USD 4.0 million, down from USD 37.2 million in the fourth quarter of 2019 and up from USD 2.1 million in the third quarter of 2020.
Adjusted EBITDA (including capitalised multi-client expenses and vessel and office lease expenses) of USD 0.6 million, down from USD 20.9 million in the fourth quarter of 2019.
Free cash decreased with USD 0.1 million during the quarter, to USD 4.2 million.
As of 2 February 2021, USD 7.3 million held in a pledge account has been released and is now moved from restricted cash to cash and cash equivalents. EMGS expect, upon reaching certain conditions, to issue a time-limited guarantee, secured by cash in a pledged account, in the amount of approximately USD 3.6 million.
Subsequent to the end of the fourth quarter 2020, EMGS received payment in the amount of USD 3.9 million related to significantly past due receivables totalling USD 5.0 million as of 31 December 2020.
A recorded presentation will be available over the internet from 10:00 (local time Norway) today. Link to the recorded presentation is attached below.
Contact
Anders Eimstad, Chief Financial Officer, +47 94 82 58 36
EMGS Q4 2020 Report
EMGS Q4 2020 Presentation
EMGS Q4 2020 Presentation Recording