EMGS reports third quarter 2015 results
Electromagnetic Geoservices ASA (EMGS) recorded revenues of USD 16.3 million in the third quarter 2015, up from 12.1 million in the previous quarter and down from USD 41.7 million in the corresponding quarter in 2014.
Contract sales ended at USD 9.1 million, while sales from the multi-client library ended at USD 7.2 million. The results were negatively affected by extraordinary costs related to the Company's cost reduction program. EBITDA ended with a negative USD 10.0 million after multi-client investments of USD 8.4 million in the quarter. The Company has done impairments of USD 3.9 million and USD 1.6 million related to the multi-client library and equipment not in use respectively.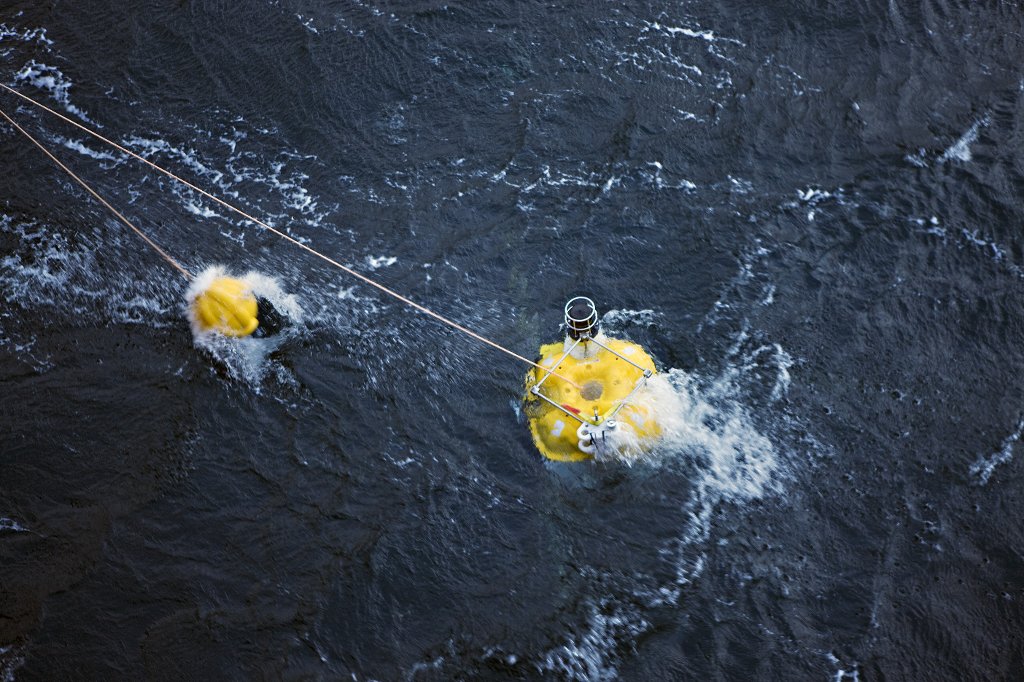 "We have had a difficult financial quarter, like the rest of the oil service industry, but we have been able to reduce the underlying cost base to a level which we deem appropriate with the current market outlook. The Company is poised to take advantage of market opportunities with state-of-the-art technology, current cost level and strengthened balance sheet," says CEO of EMGS, Stig Eide Sivertsen.
During the quarter, the vessel BOA Thalassa completed the first phase of the announced contract work in Malaysia and the vessel is currently operating on an extension of that contract worth approximately USD 7 million. Also, the BOA Galatea completed contract work for PEMEX in Mexico, while the Atlantic Guardian finalised a multi-client project in the Hammerfest basin and on Nykhøgda in Norway.
In the end of the third quarter, EMGS announced that the Company is implementing further cost reducing measures, to bring the operational cost level in line with the expected activity level going forward. The market outlook continues to be difficult to predict and the Company therefore prepares for a prolonged negative market sentiment lasting into 2016 and 2017.
Although the geophysical market is currently not very receptive in adopting new technology, the Company believes that positive responses will materialise in higher demand for EM services when the oil market returns to equilibrium. To meet the current market conditions, EMGS Board and management continues the work to reduce the Company's cost level, preserve cash and mitigate balance sheet risk.
Please find the full report for the third quarter 2015 enclosed. The results will be presented at 10:00 CET today at the Company's premises in Dronning Mauds gate 15 in Oslo. The presentation will be published at 09:30 CET.
Contacts
Charlotte Knudsen, EMGS head of investor relations, +47 97 56 19 59