Beatriz Malo de Molina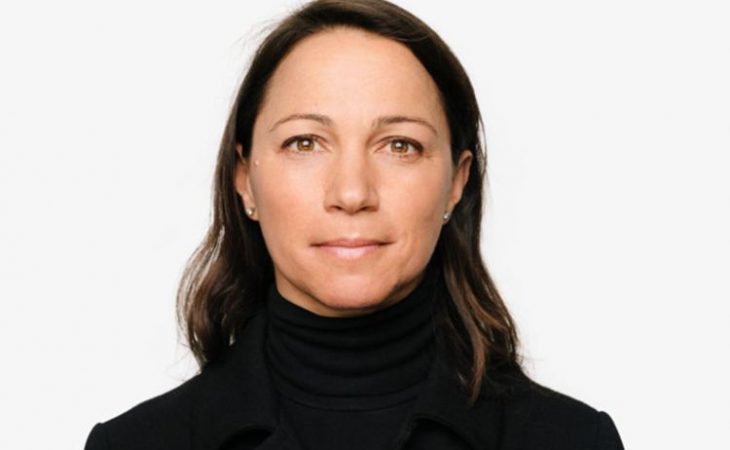 Ms. Beatriz Malo de Molina is a Managing Director at Alvarez & Marsal, a global professional services firm, and she is the head of A&M's Oslo office. Beatriz has served as Senior Vice President and Head of M&A at Orkla ASA and has previously held positions at Kistefos Private Equity and McKinsey & Co in Oslo, after a ten year career in the Investment Banking Division of Goldman, Sachs & Co. in London, Frankfurt, New York City and Mexico City. Ms. Malo de Molina began her career in 1994 within Ernst & Young's financial advisory department in New York City.
Ms. Malo de Molina has board experience from publicly listed and privately held companies both in Norway and internationally, including chairmanship positions. She currently chairs the board of Crux Advisors and General Oceans, and is a member of the board and chair of the audit and risk committee of Nel Hydrogen and a board member of Horisont Energi.
Beatriz graduated summa cum laude from Georgetown University in Washington D.C., attended the Haupt- und Wirtschaftsuniversität in Vienna and holds a Master's degree in Philosophy from the Law Faculty at UiO in Oslo.
Ms. Malo de Molina is a Spanish citizen and has been a resident of Norway since 2006.